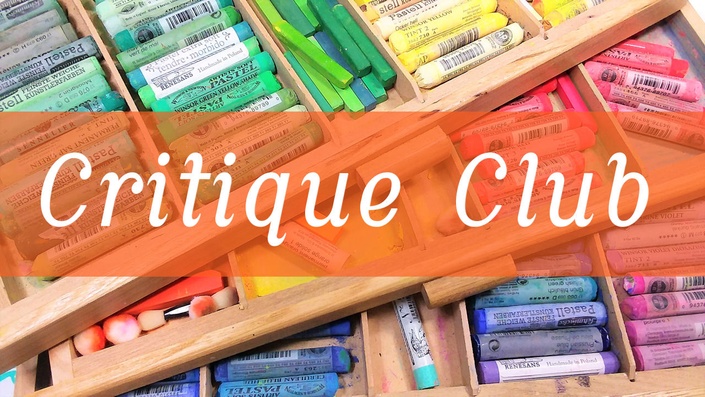 Critique Club
Improve your art across all media by pushing your skills with helpful critiques of your current projects.
Watch Promo
Have you ever wished you could show me the art you have been working on? Maybe you have been following along with my YouTube videos and you want some feedback on a painting. Or perhaps you are working on original artwork and you need advice on how to proceed. Maybe you want to be a part of a like-minded community of artists and share what you are working on and trying to improve upon. If so, then this critique club is for you!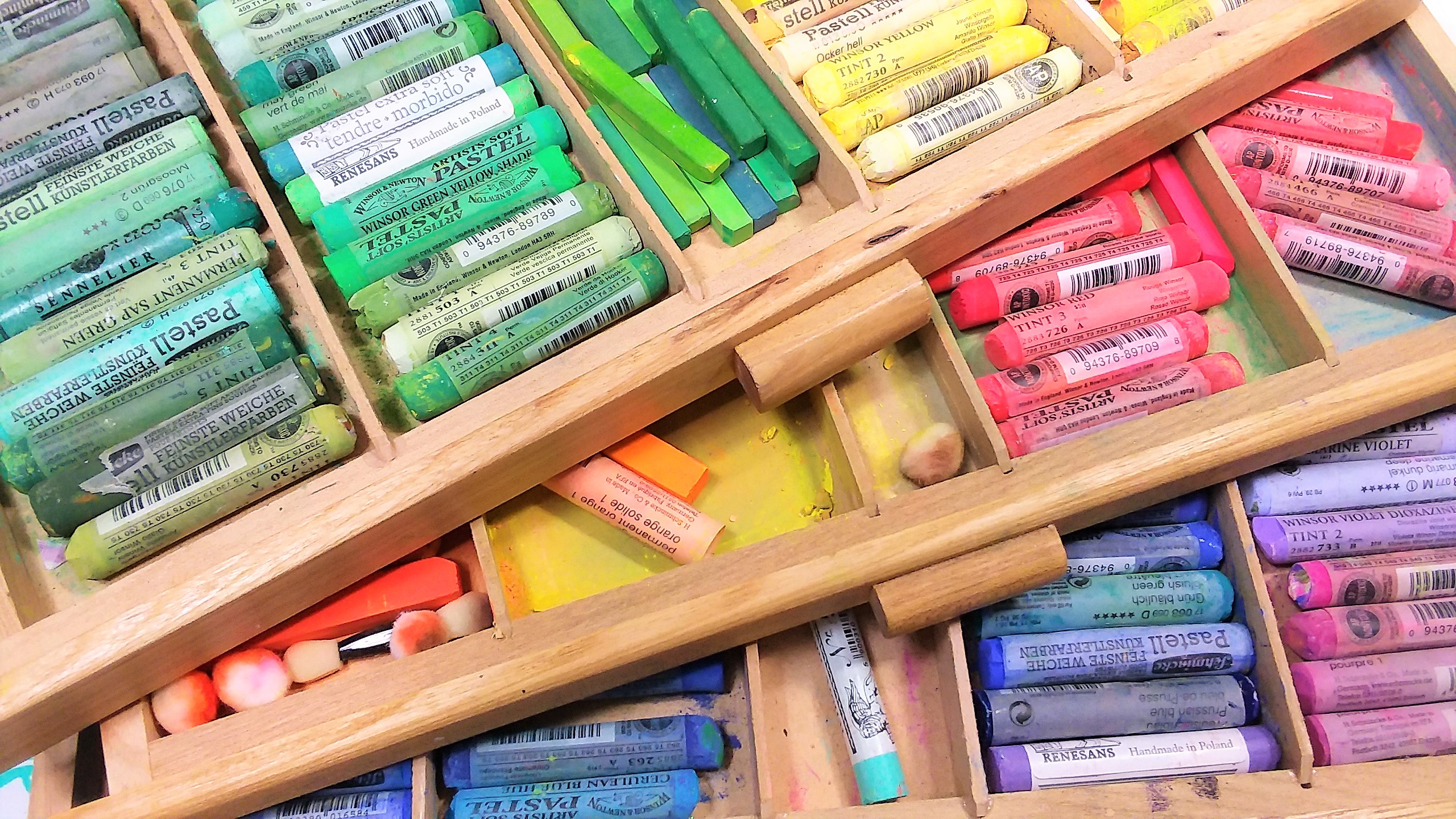 Each month you will get personalized feedback on your current painting, and you can encourage your fellow painters as well, in this intimate group of artists. Any two dimensional media can be used and all levels of artists are welcome. If you don't feel like sharing your art that's fine; you can glean valuable information by enjoying the artwork of others by reading the advice I give to those artists. You can share when you are ready.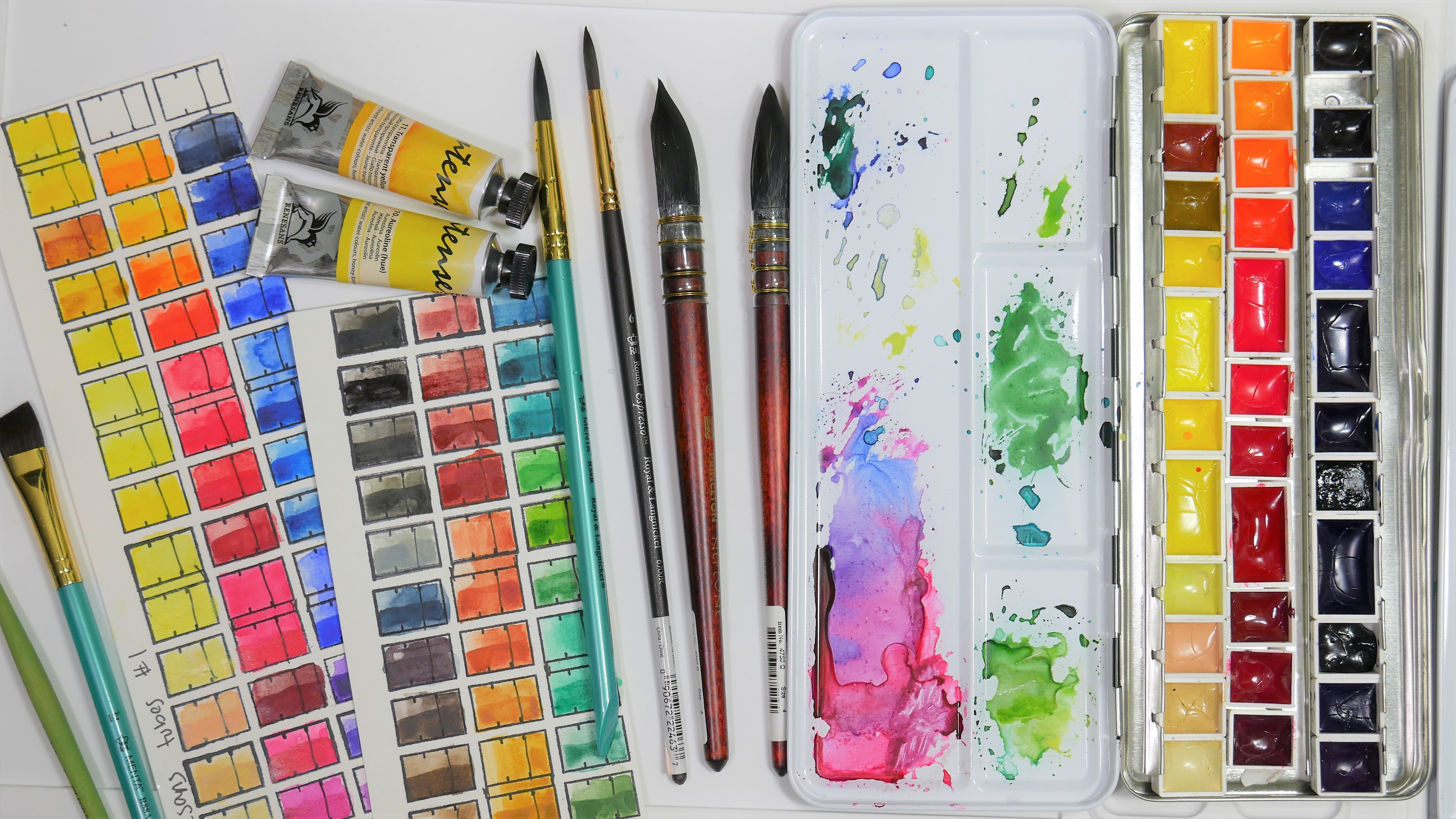 In addition to the personalized feedback on your artwork, you will also get a minimum of 2 real-time narrated tutorial lessons from my Sketchbook Sunday video series. If you have ever wished my time-lapse Sunday videos were available in a real-time class and you could step into my head and listen to me work through issues as they arise, now you can! I want to make this membership club as useful as I possibly can for you! Here are some of the projects you will get: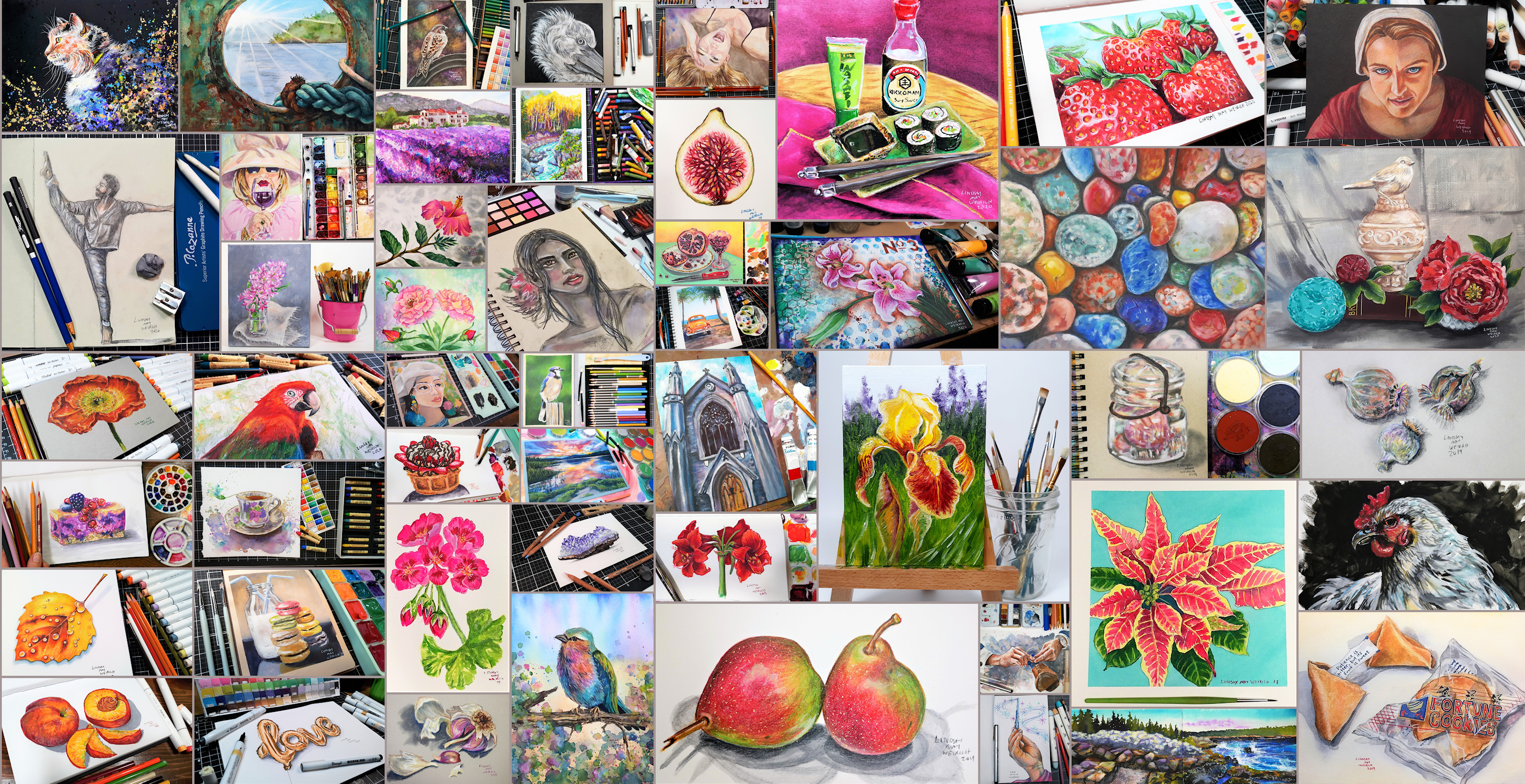 You can join this group or cancel your membership anytime. Your $5 monthly membership makes individualized attention possible! I can't wait to see how you grow as an artist! Click the enroll button below to join Critique Club today!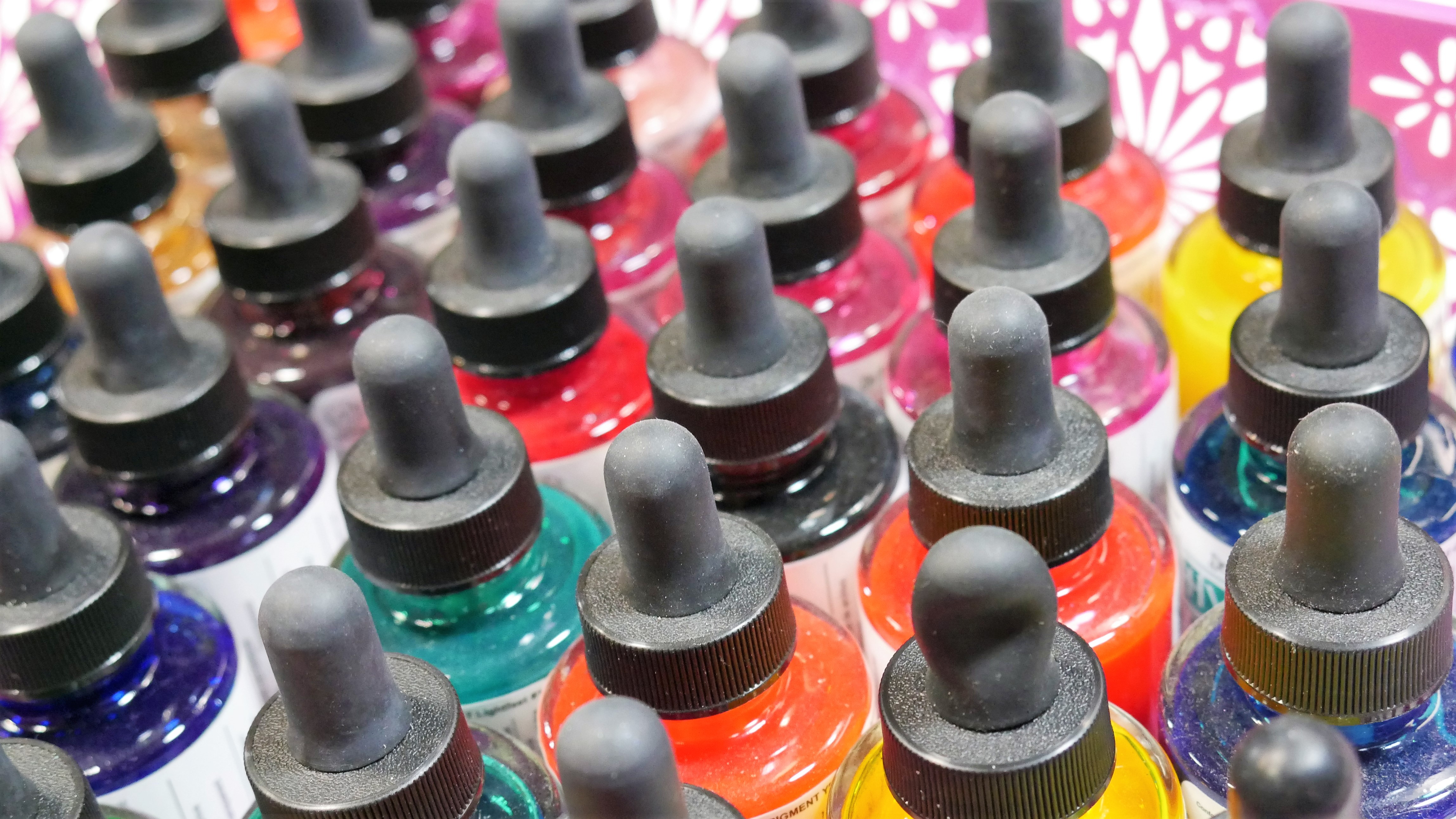 Your Instructor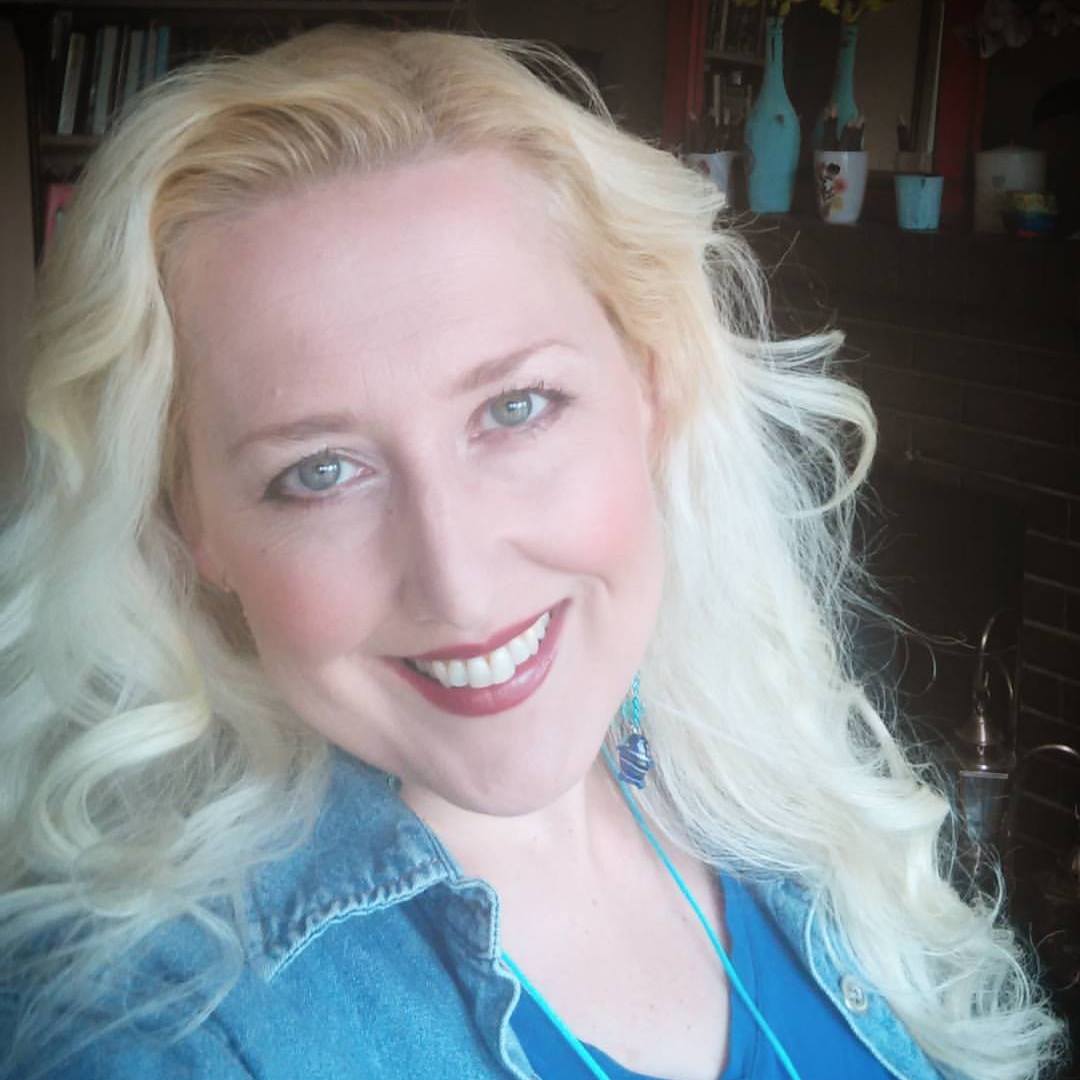 Lindsay Weirich has been teaching art for over two decades. She has reached thousands of students of all ages through her classes and workshops. Lindsay operates the popular blog and YouTube channel The Frugal Crafter with nearly half a million subscribers where she publishes new painting, cardmaking a craft tutorials each week. Her designs have been published in legions of art and craft publications including The Decorative Painter. She has also illustrated two children's books, Rainbow Pants, and Sea Glass and the Lighthouse by Kelly Brooks Bay. Weirich lives in Maine with her husband and three children where she creates something new every day.
Frequently Asked Questions
When does the course start and finish?
You decide when you start and when you finish. There will be a new prompt added each month to inspire you as well as two full real-time lessons you can enjoy with your membership as well as customized feedback on the artwork you upload.
How long do I have access to the course?
Critique club is a monthly membership. You have access to all of the lessons as long as you are subscribed to the monthly membership plan.
What if I am unhappy with the course?
We would never want you to be unhappy. You can cancel your membership anytime.