Have you ever wished you could show me the art you have been working on? Maybe you have been following along with my YouTube videos and you want some feedback on a painting. Or perhaps you are working on original artwork and you need advice on how to proceed. Maybe you want to be a part of a like-minded community of artists and share what you are working on and trying to improve upon. If so, then this critique club is for you!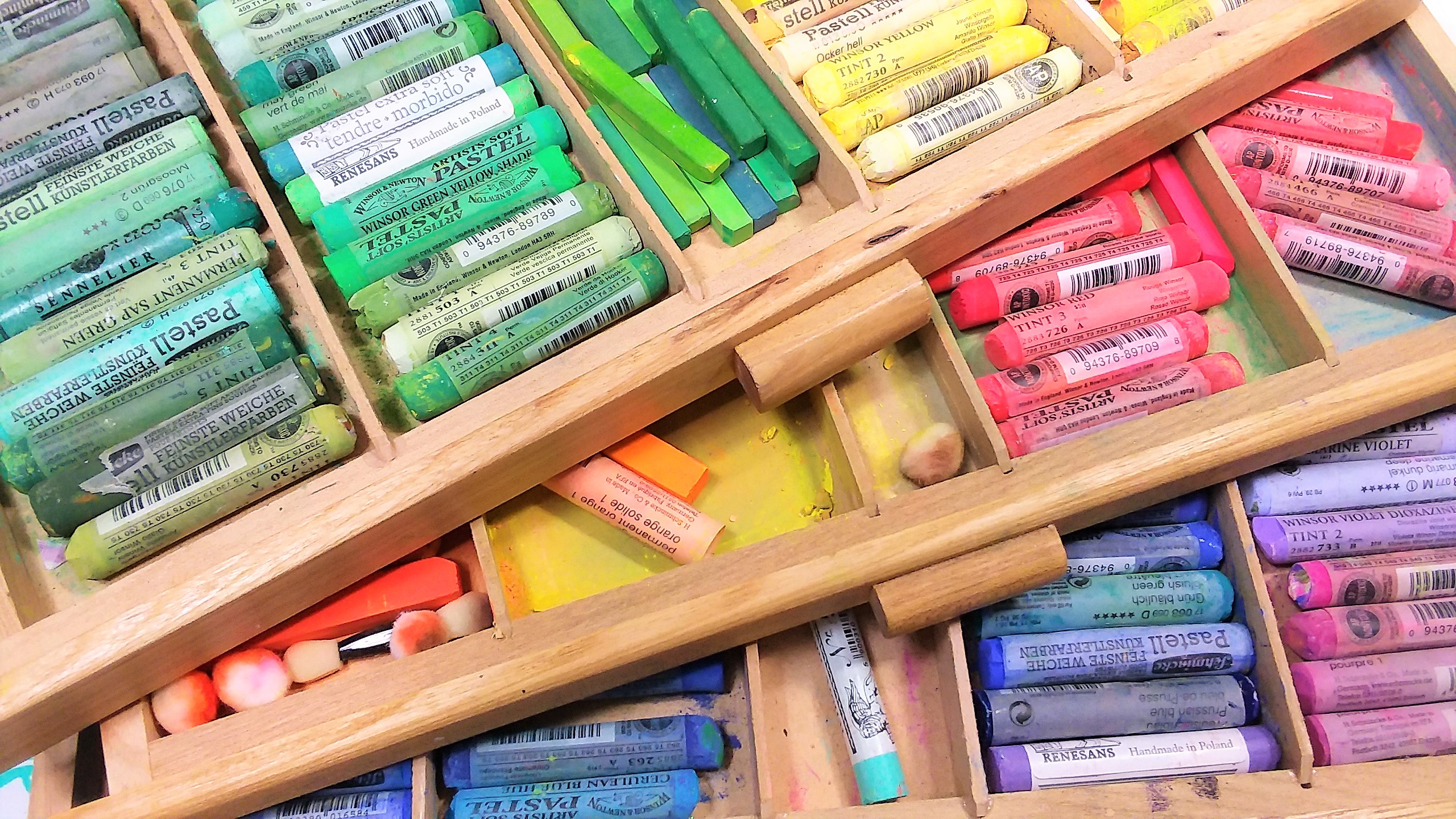 Each month you will get personalized feedback on your current painting, and you can encourage your fellow painters as well, in this intimate group of artists. Any two dimensional media can be used and all levels of artists are welcome. If you don't feel like sharing your art that's fine; you can glean valuable information by enjoying the artwork of others by reading the advice I give to those artists. You can share when you are ready.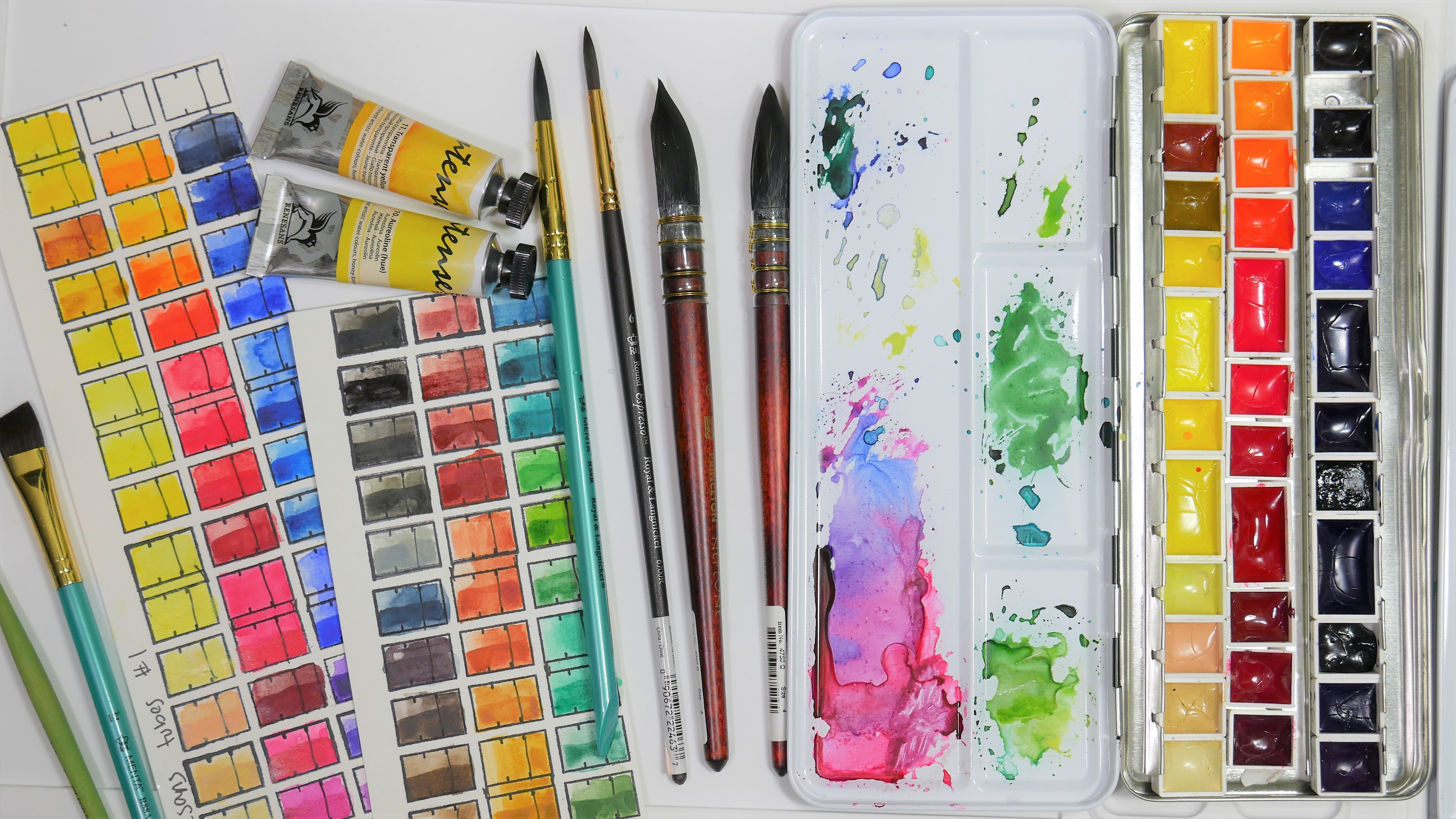 In addition to the personalized feedback on your artwork, you will also get a minimum of 2 real-time narrated tutorial lessons from my Sketchbook Sunday video series. If you have ever wished my time-lapse Sunday videos were available in a real-time class and you could step into my head and listen to me work through issues as they arise, now you can! I want to make this membership club as useful as I possibly can for you!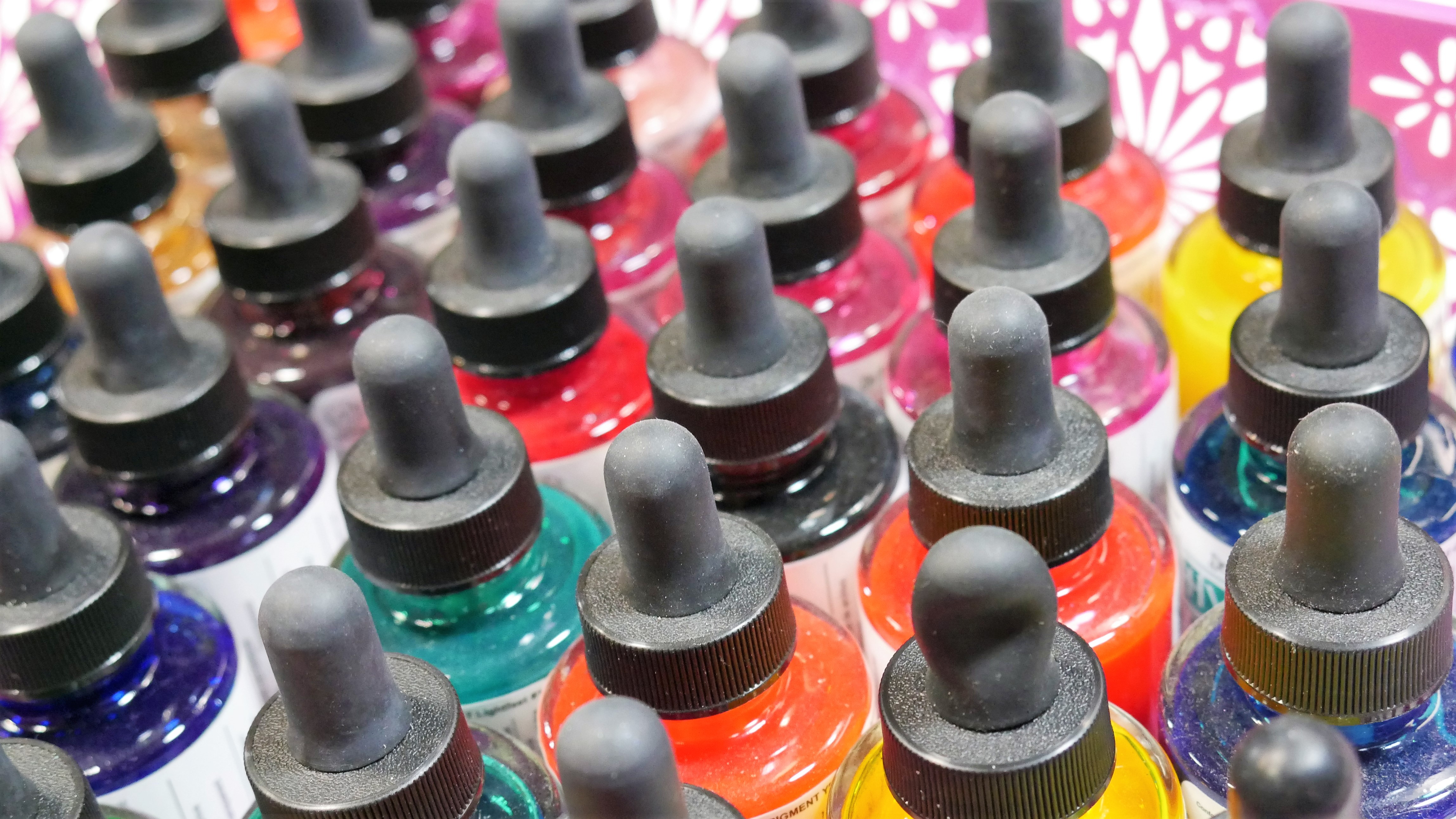 You can join this group or cancel your membership anytime. Your $5 monthly membership makes individualized attention possible! I can't wait to see how you grow as an artist! Click the enroll button below to join Critique Club today!