In this class I will share the techniques of capturing the beauty of flowers in watercolor using an impressionistic style. We will combine fundamental stroke work and disrupt it with splashes of water so the resulting paintings have a strong foundation with a effortless looking fluidity that characterizes the loose watercolor look. Beautiful paintings don't happen accidentally and that is true for loose watercolors too! I will give you the techniques in flower composition and then we will let the water do the work to create loose luminous watercolor florals.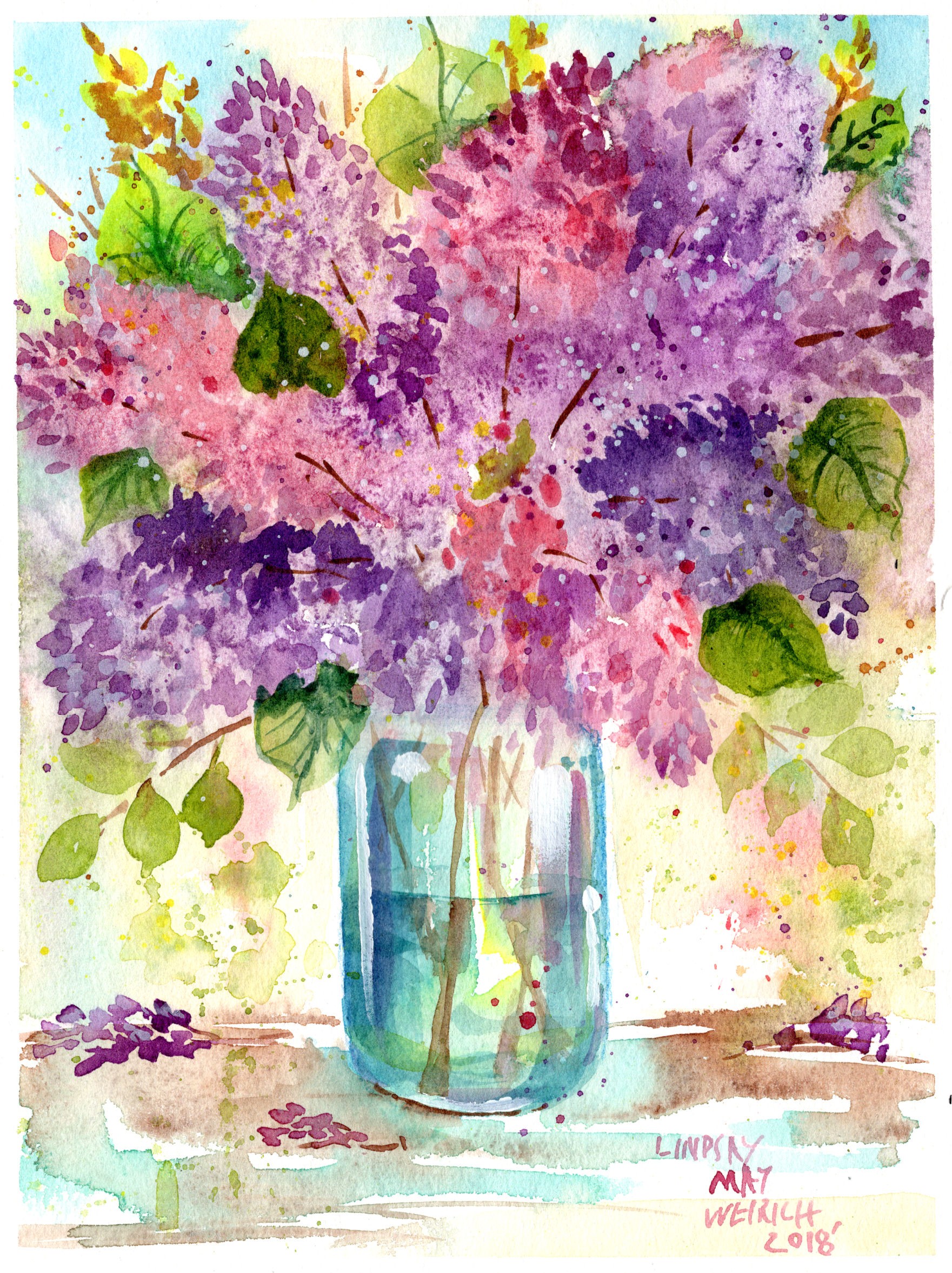 We will explore the contrast between crisp detail and faded soft edges.We will look at the values we use to show dominance in a painting or accent a focal point. The contrast between hard and soft, loose and tight, bold and pastel is where watercolor florals come to life!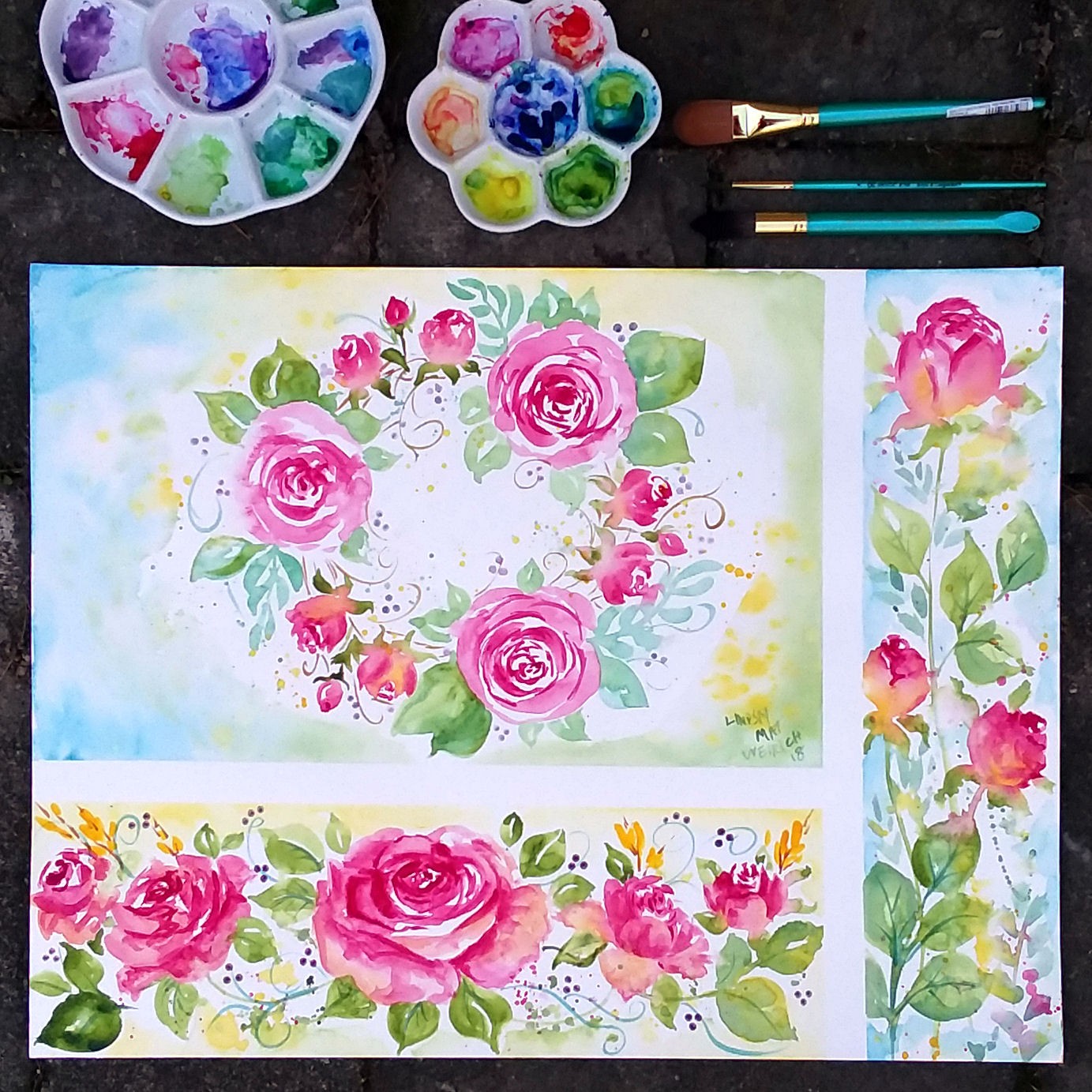 I will share lessons on how to paint dozens of leaves and flowers so you can combine the strokes for an infinite amount of floral arrangements. I will show you how to compose an arrangement in a vase, wreath, swag or just illustrate the flower on its own. Since every flower has foundational strokework you can paint it and then decide how much looseness you want it to have using my "Ways with Water" techniques!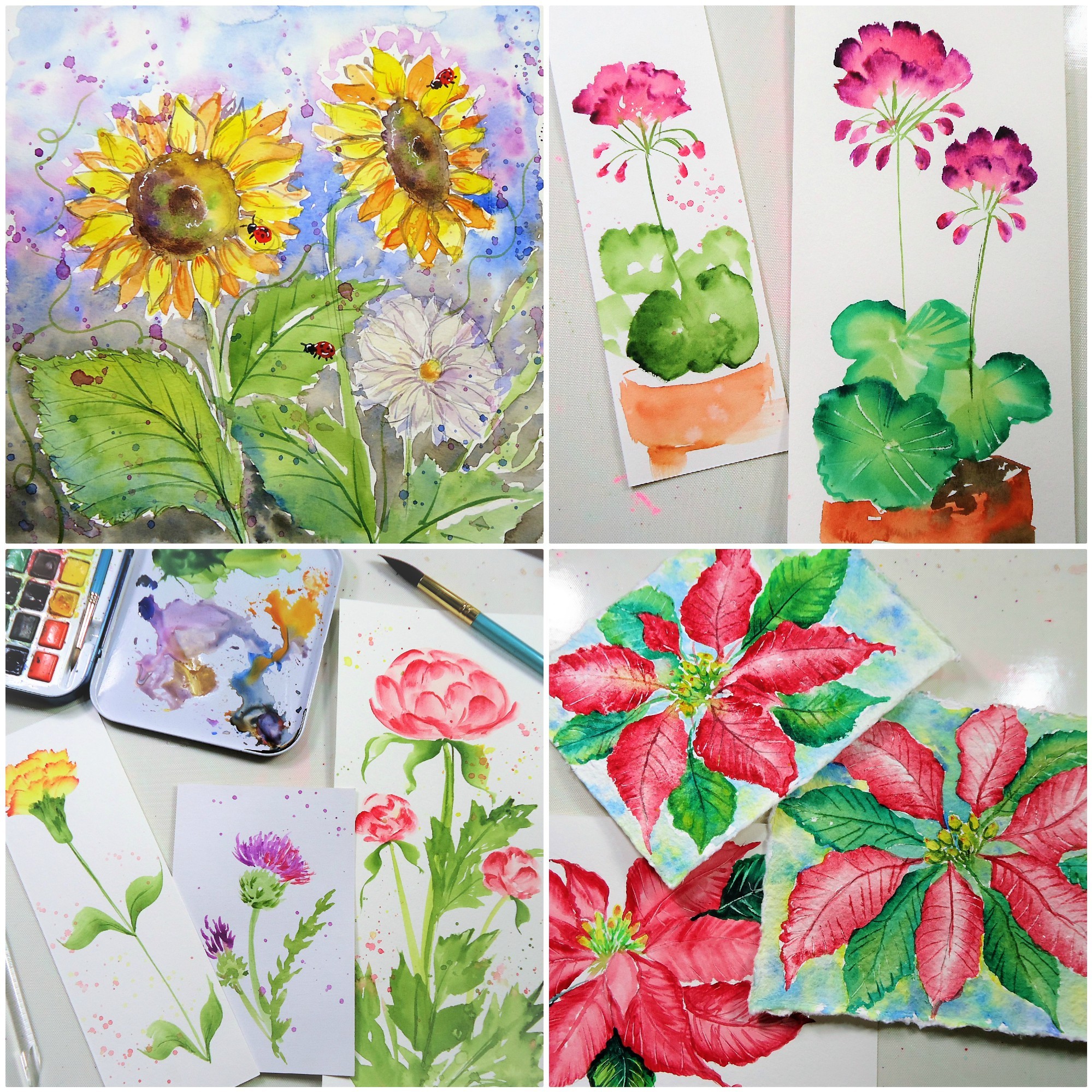 In the final lesson in the class we will create a painting of daffodils with a loose background done with a negative painting technique. This lesson will help you step off to make more advanced paintings that require more planning if you so desire to.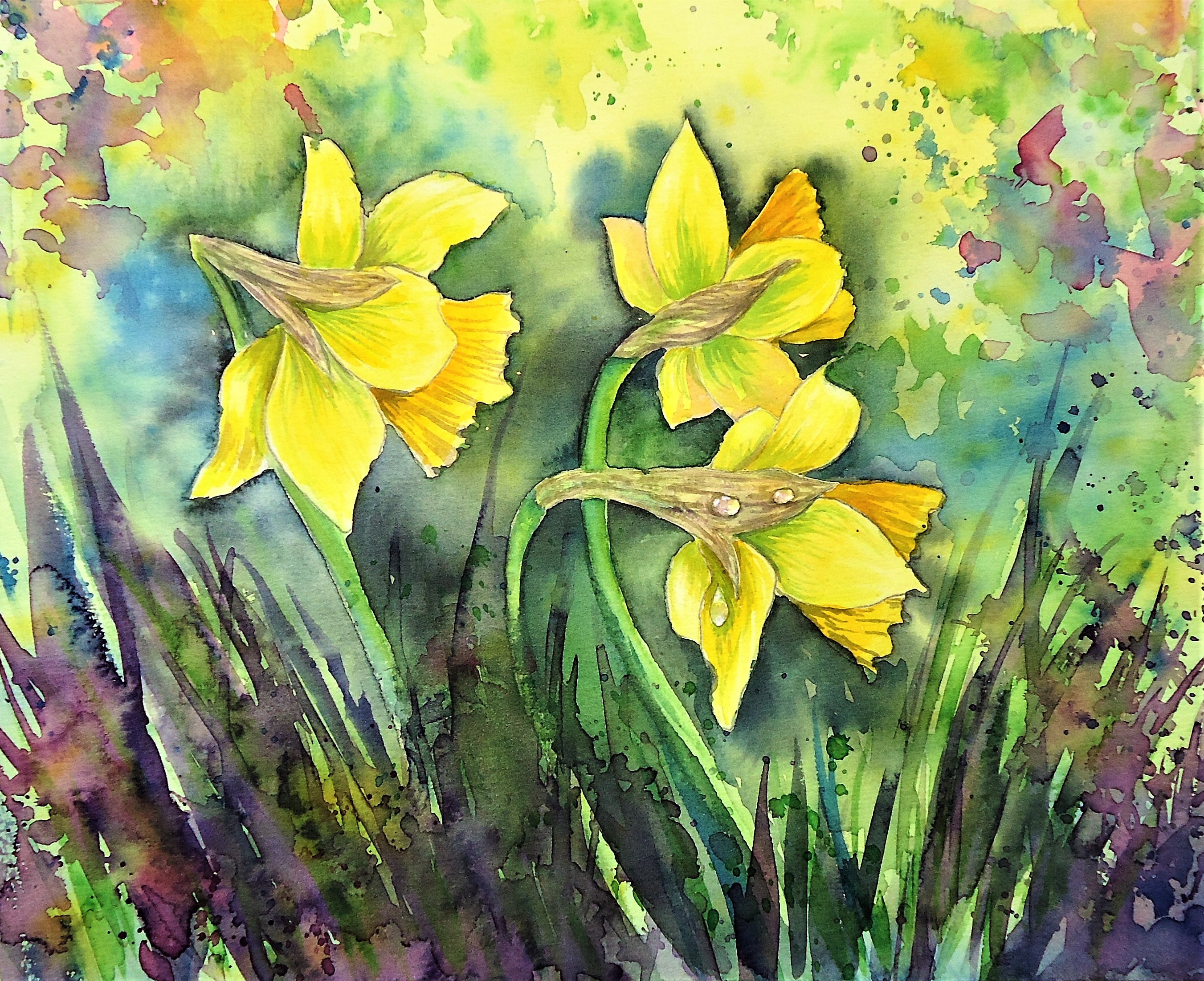 In this class you will have the tools necessary to paint flowers and you will learn a variety of techniques so you can employ what you like best to create your watercolor style! Enroll today, I can't wait to paint with you!