This bundle contains 2019, 2020, 2021, and 2022 Critique Club lesson archive courses. This bundle features 96 mixed-media art tutorials using an extensive range of supplies. If you love learning how to use different art media then this bundle of classes is for you! Purchase them together to save $40 off the regular price!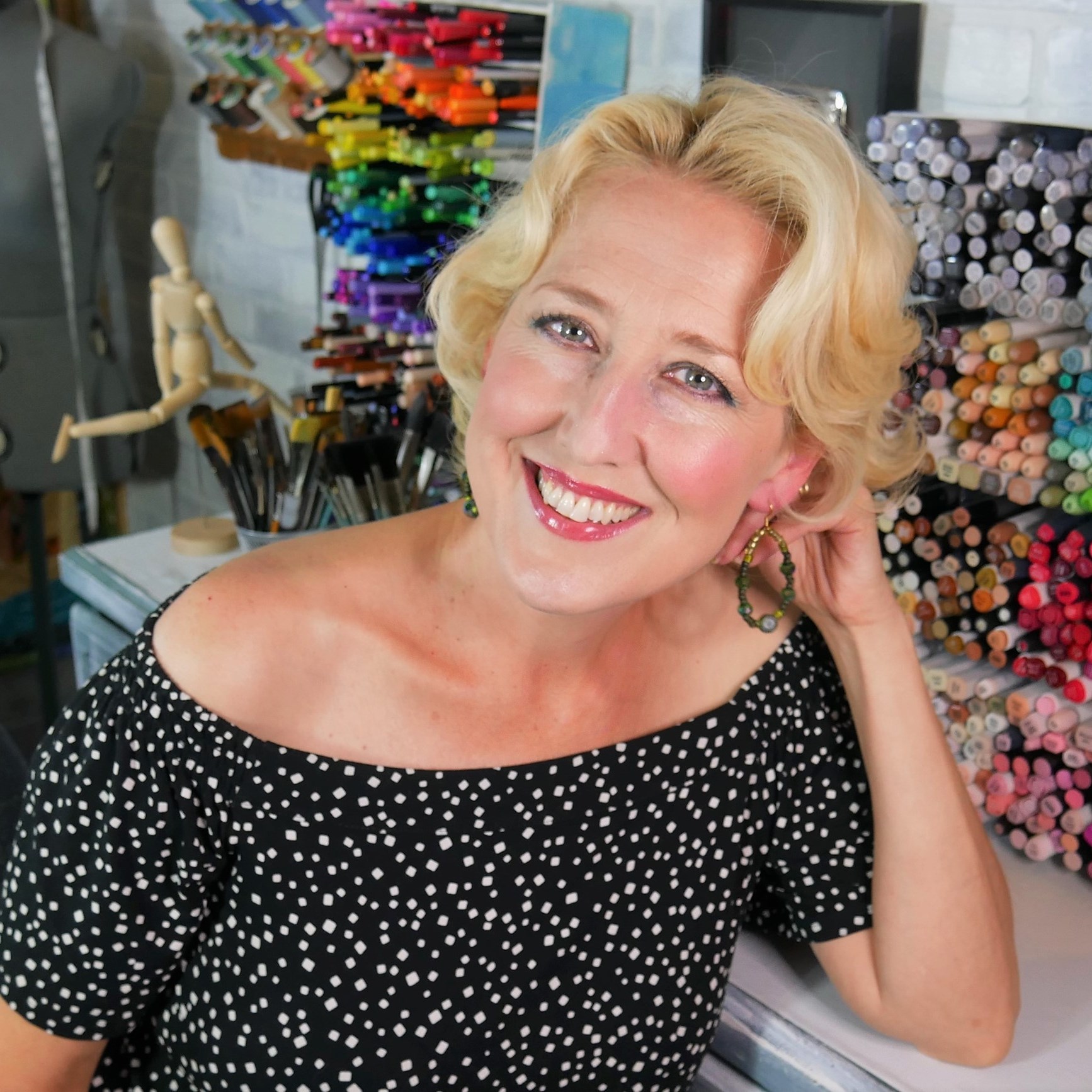 For the last 4 years I have cheered on thousands of students in my Critique Club membership group. I realize that not everyone wants to subscribe to a membership so I am offering this bundle with all of the 96 mixed media art lessons that I posted to the group for one low price and with lifetime access. That way you can take your time and work through all the lessons at your own pace. I believe in meeting students where they are and helping them learn in the way that suits them best. I would be honored to guide you on your artistic journey.




Bundle Contents
This bundle contains the following four courses.